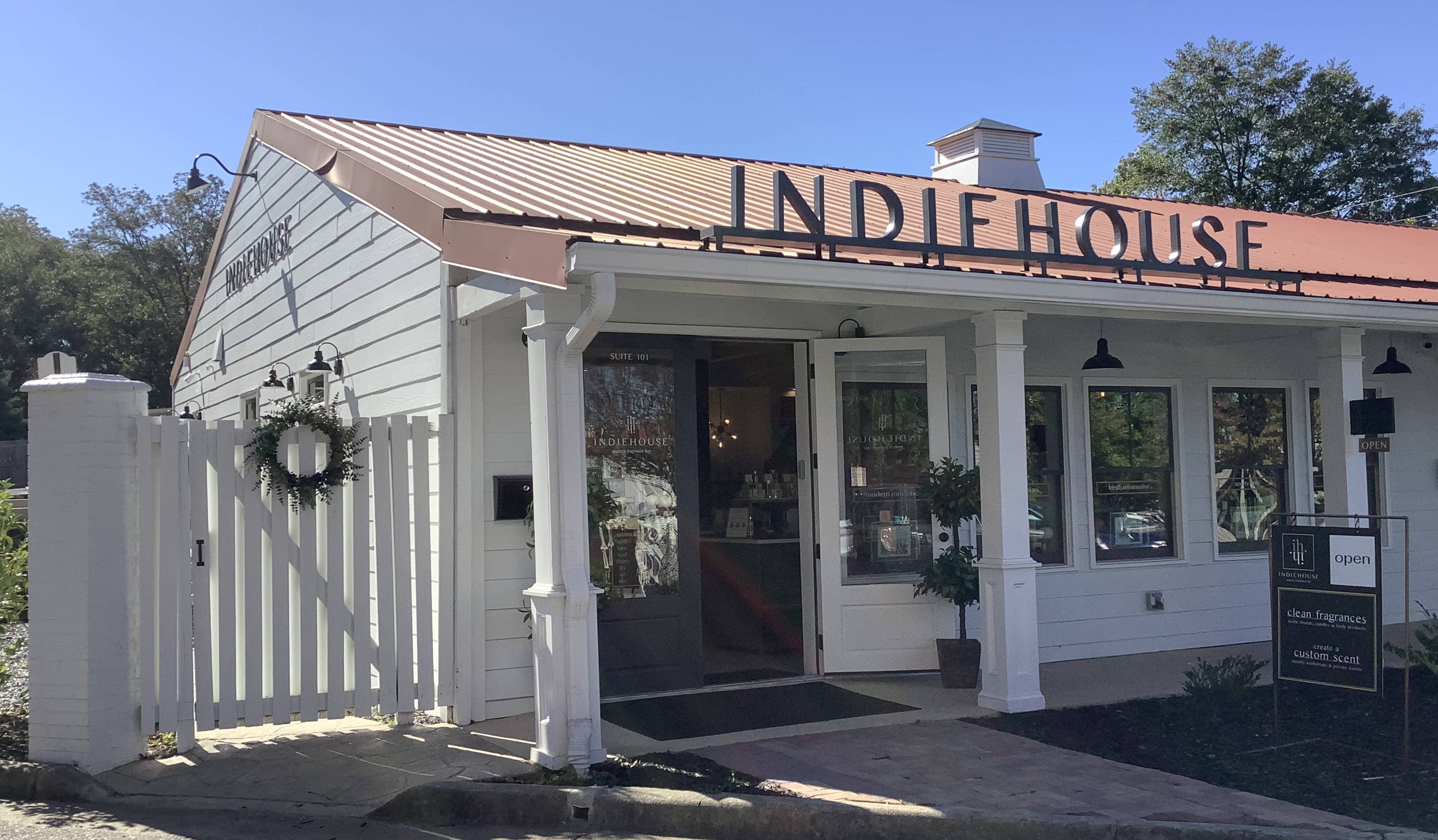 26 Old Roswell St., Suite 101, Alpharetta GA 30009
CURRENT STORE HOURS
mon: by appointment only
tue:   11-6pm
wed: 11-6pm
thur: 11-8pm      
fri: 11-8pm          
sat: 10-8pm        
sun: 12-6pm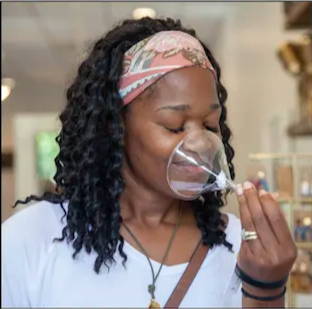 CUSTOMER SERVICE questions...  hello@indiehousefragrances.com
please drop us a quick note including your order number and concern.  
an AMAZING EMPLOYMENT experience... jobs@indiehousefragrances.com
please send us a resume with cover letter letting us know that you are a fun and interesting person to work with. we are adding shifts all the time so don't wait for a formal job posting to let us know that you want to join the team!
INFO/PHOTOS/INTERVIEWS... press@indiehousefragrances.com
please send a detailed request with firm dates. our PR team will get back with you.
CHARITY/SPONSORSHIPS/DONATIONS... hello@indiehousefragrances.com
we have a special program called SCENTS OF PURPOSE that we can offer to organizations that meet our stated company guidelines. please drop us a note with your charity name, brief description of the charity, name/date/type of event you need the donation for, and why you are interested in us as a partner/contributor to your event.  
visit our store located in the heart of downtown alpharetta, georgia
Free street parking and in these TWO local parking garages:
92 Milton Avenue
or
2 Park Plaza (next to City Hall)
Surface lot parking is also available:
55 North Main Street lot
(behind the Methodist Church)
31 Old Roswell St. (PAID LOT)
(directly behind our building)