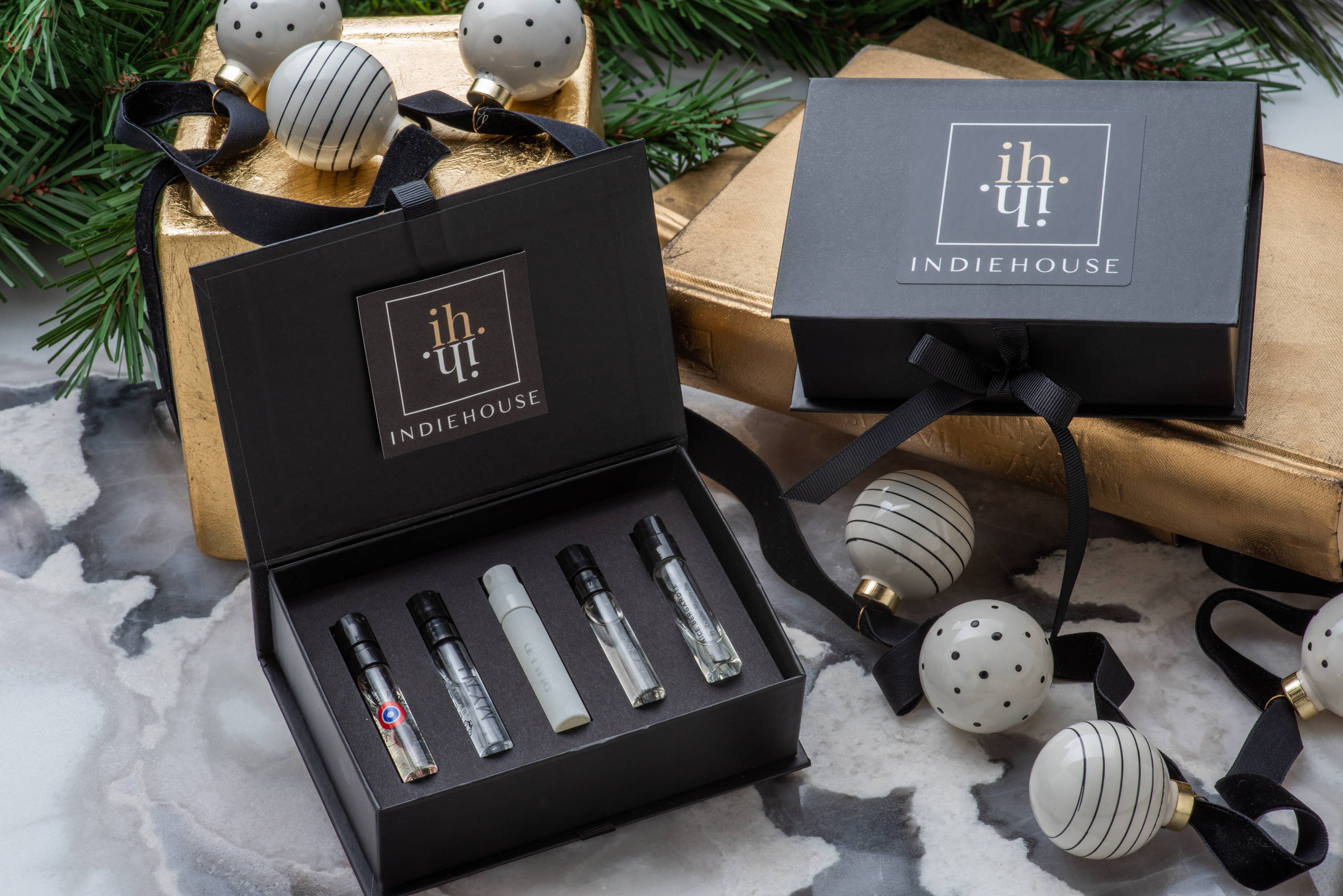 It's unique for them.
It eliminates YOU having to return things.
Eliminate the worry that they won't love your gift
with our FLIRT then COMMIT sets.
Our beautiful gift box contains 5 testers of our bestsellers so that they can flirt with a few, then redeem the code included for a full-sized bottle when they are ready to COMMIT!
Because really, who doesn't love to choose their own gift?
Gift box contains 5 testers
&
a redemption code
They choose their favorite & use the code in-store or online for the larger bottle
They receive a bottle of the one they chose
Brilliant!