MOTHERS DAY landing page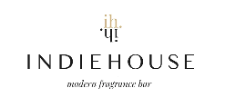 bella
MADRE

honoring beautiful mothers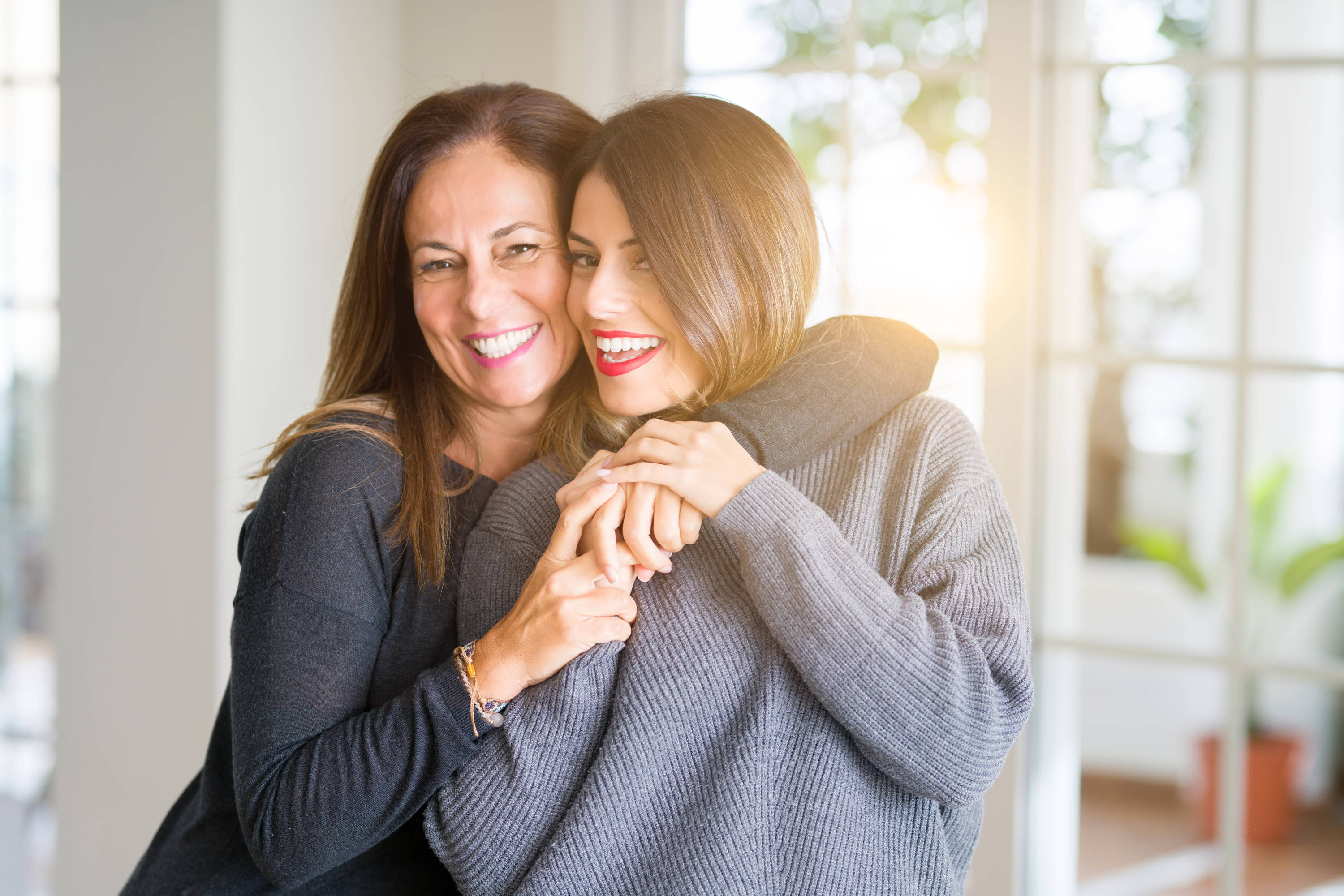 Every gift is beautifully wrapped at no extra charge.
the ultimate MOM experience set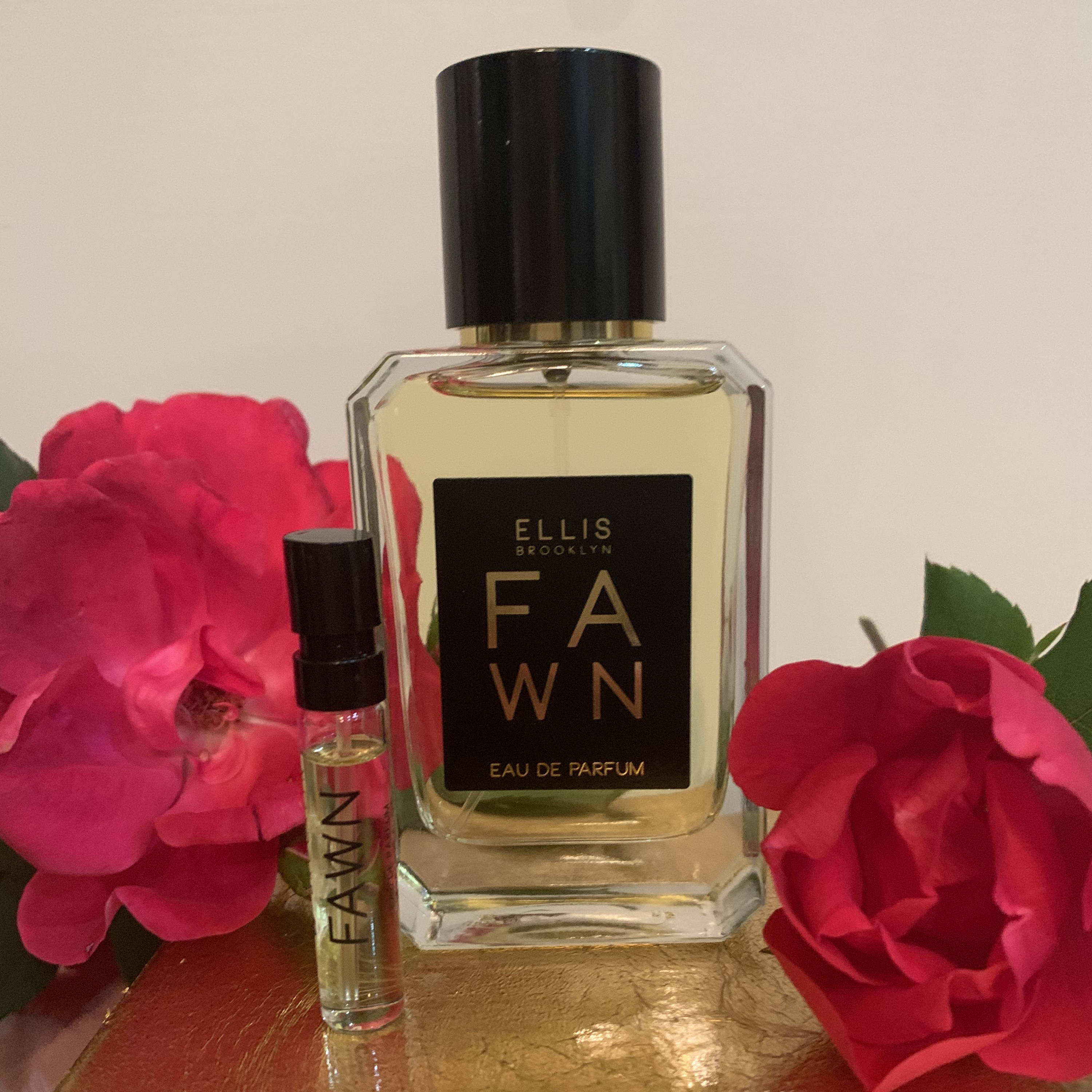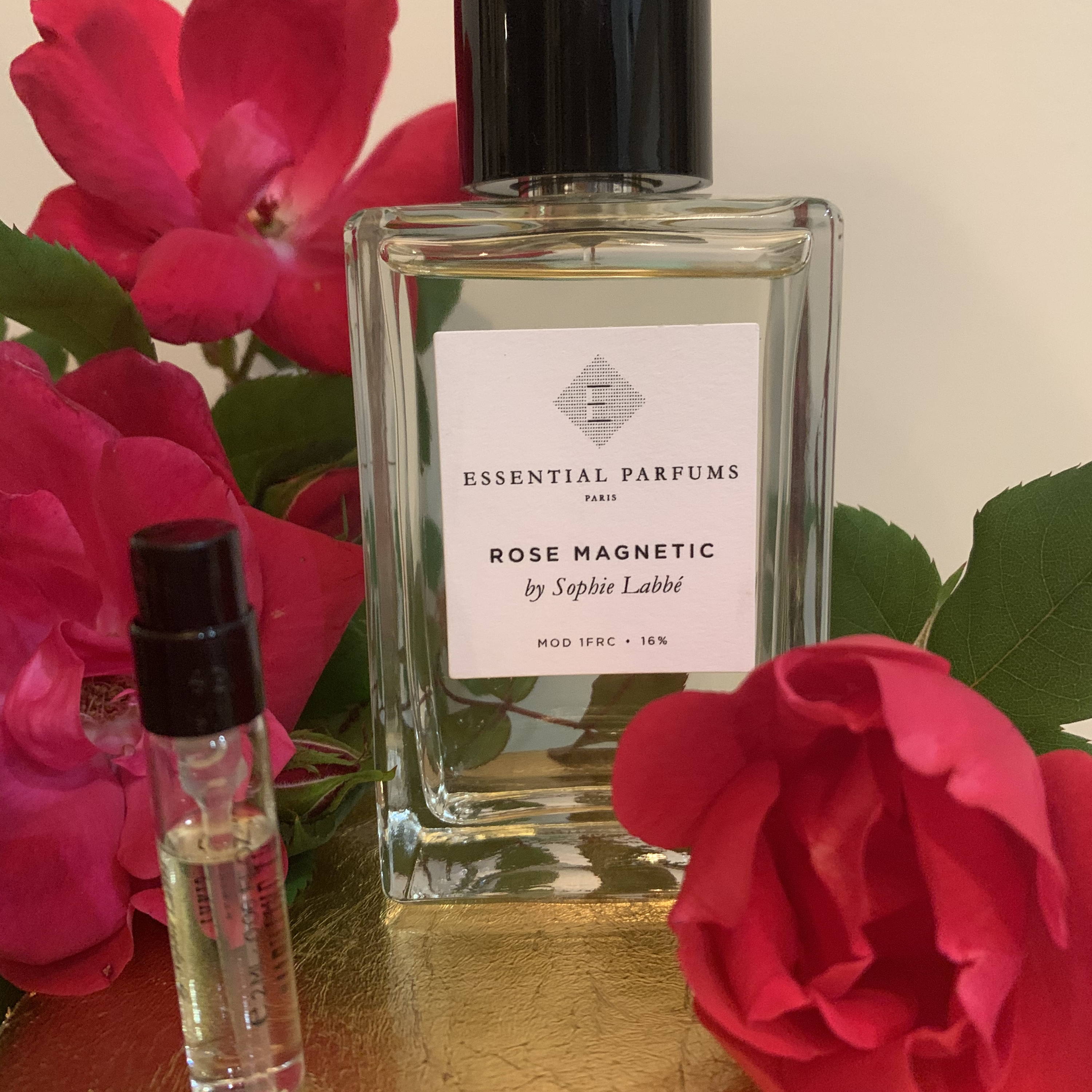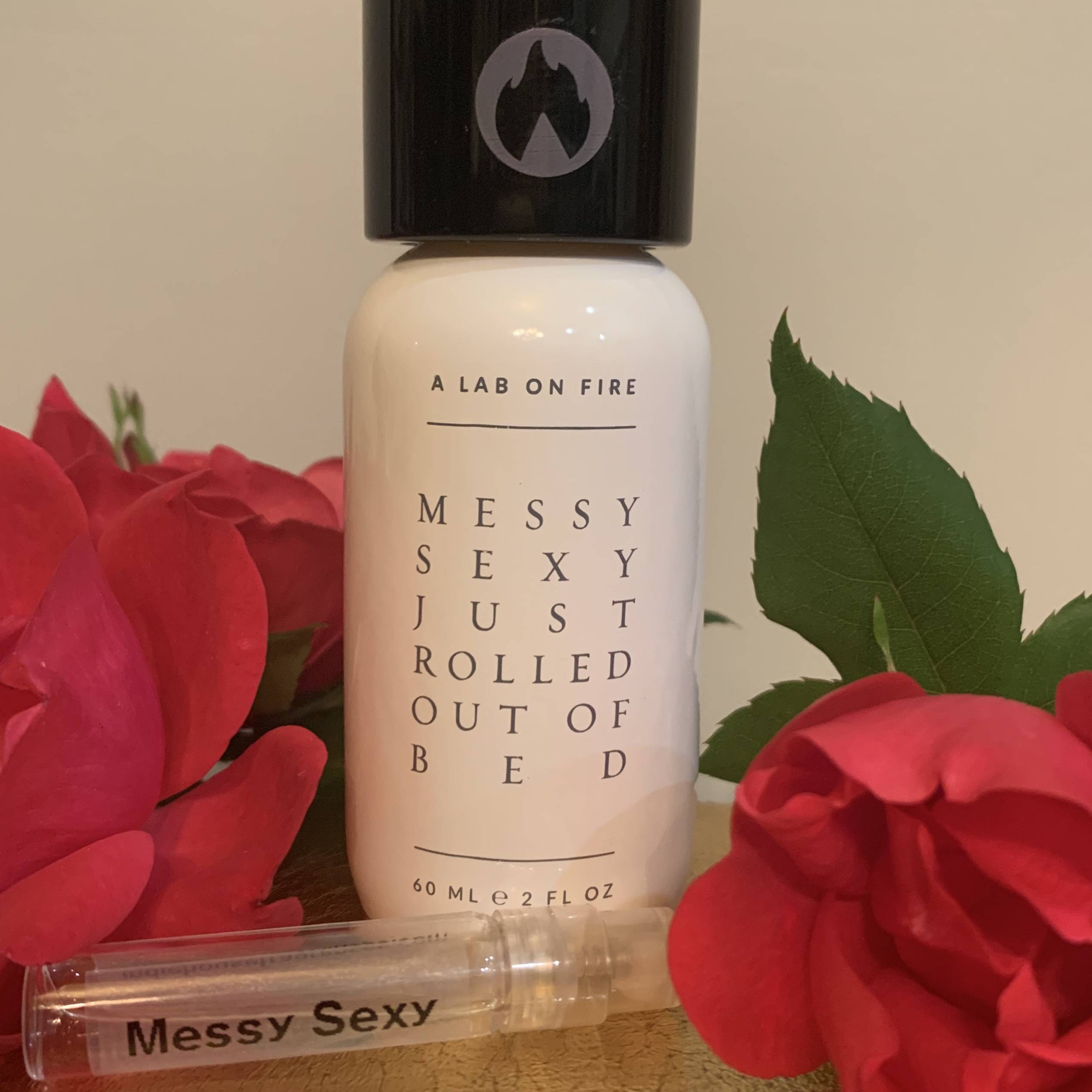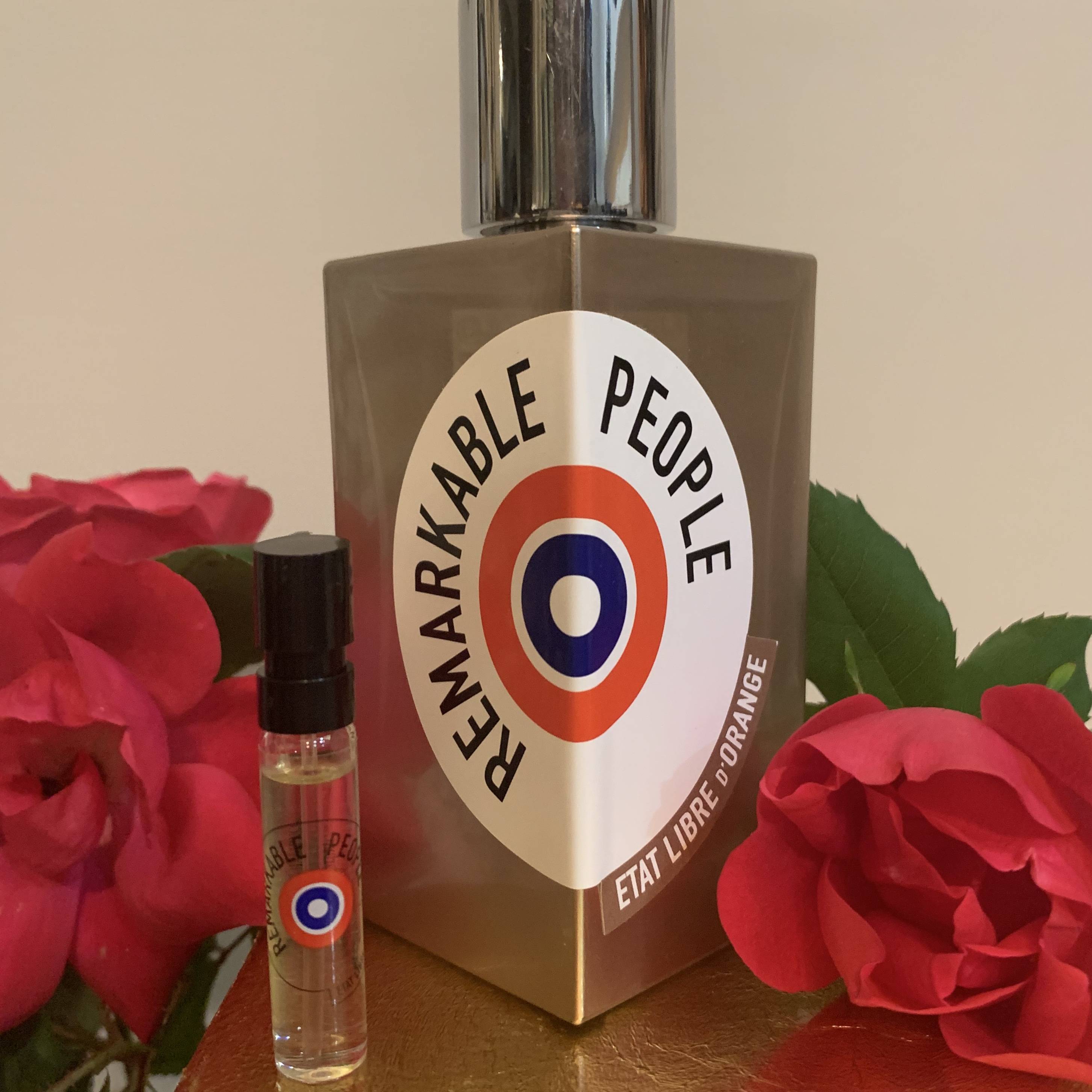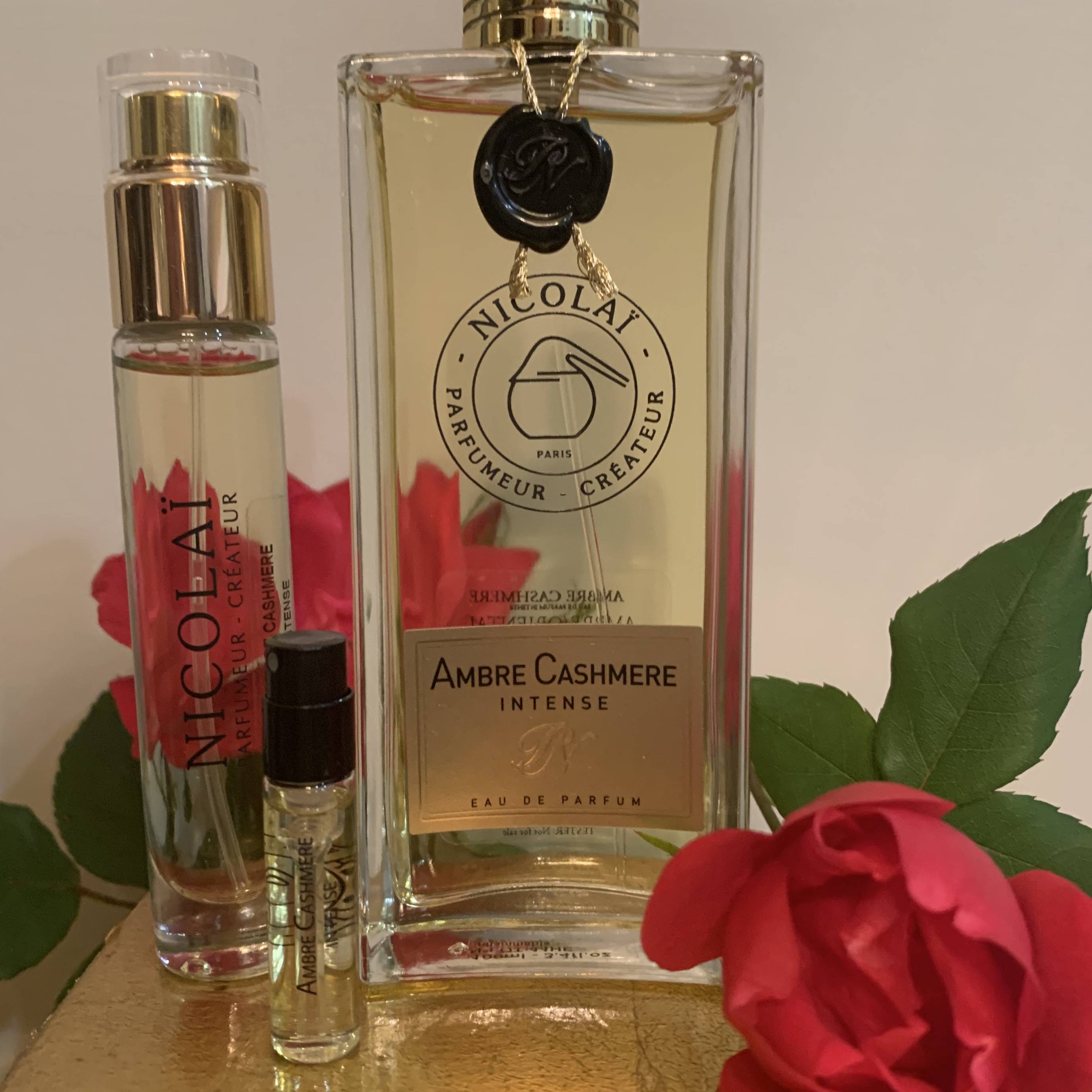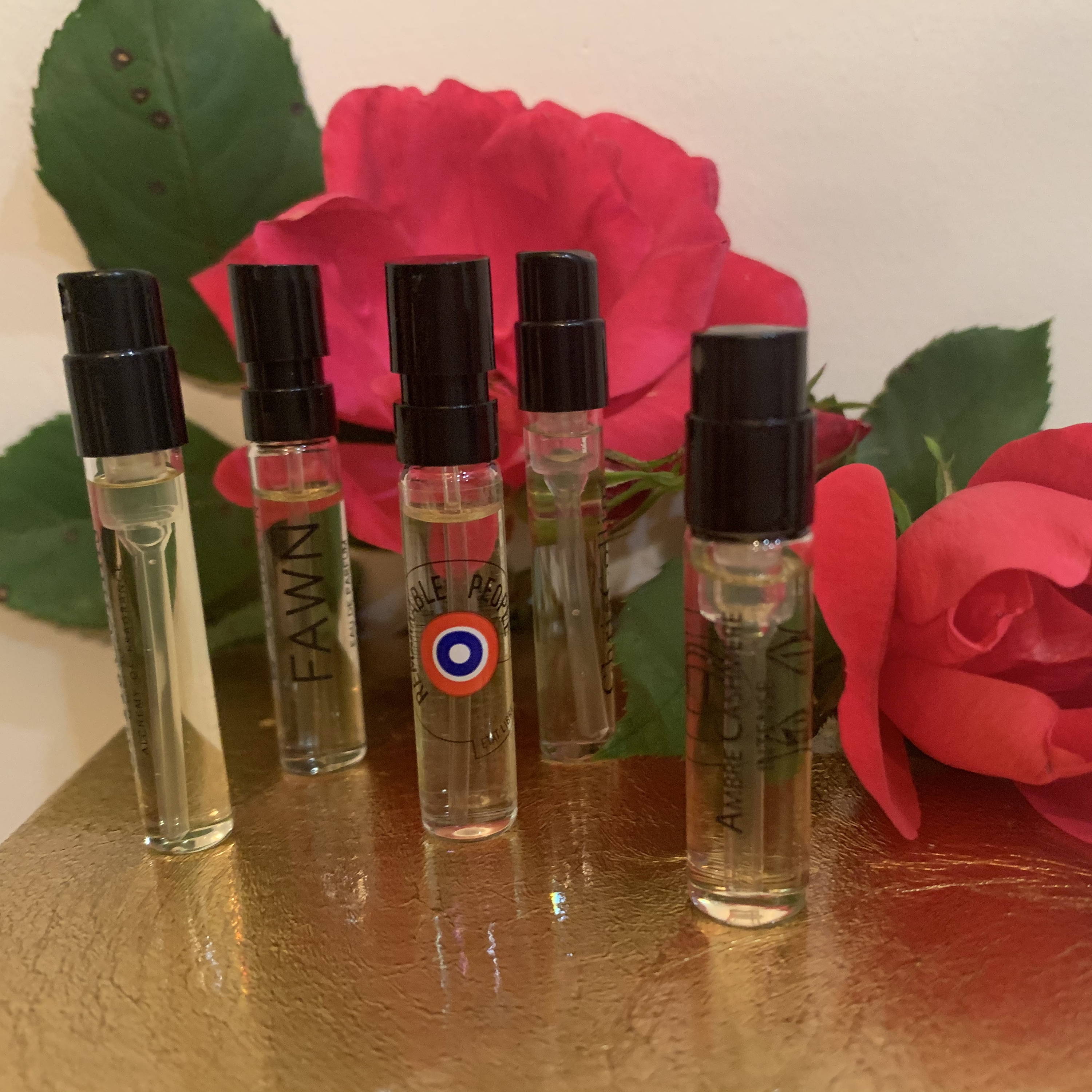 because everyone loves options!
set includes:
FIVE 2ml. travel size fragrances
+
Gift Card to redeem for a full-sized bottle
 
FAWN by Ellis Brooklyn

                  - 50ml. bottle
 
ROSE MAGNETIC by Essential Parfums                  
                  - 100ml. bottle
 
MESSY SEXY by A Lab on Fire
                - 60ml. bottle
 
REMARKABLE PEOPLE by Etat Libre d"Orange
                - 30ml. bottle
 
AMBRE CASHMERE by Nicolai
                - 30ml. bottle

 
the thoughtful experience set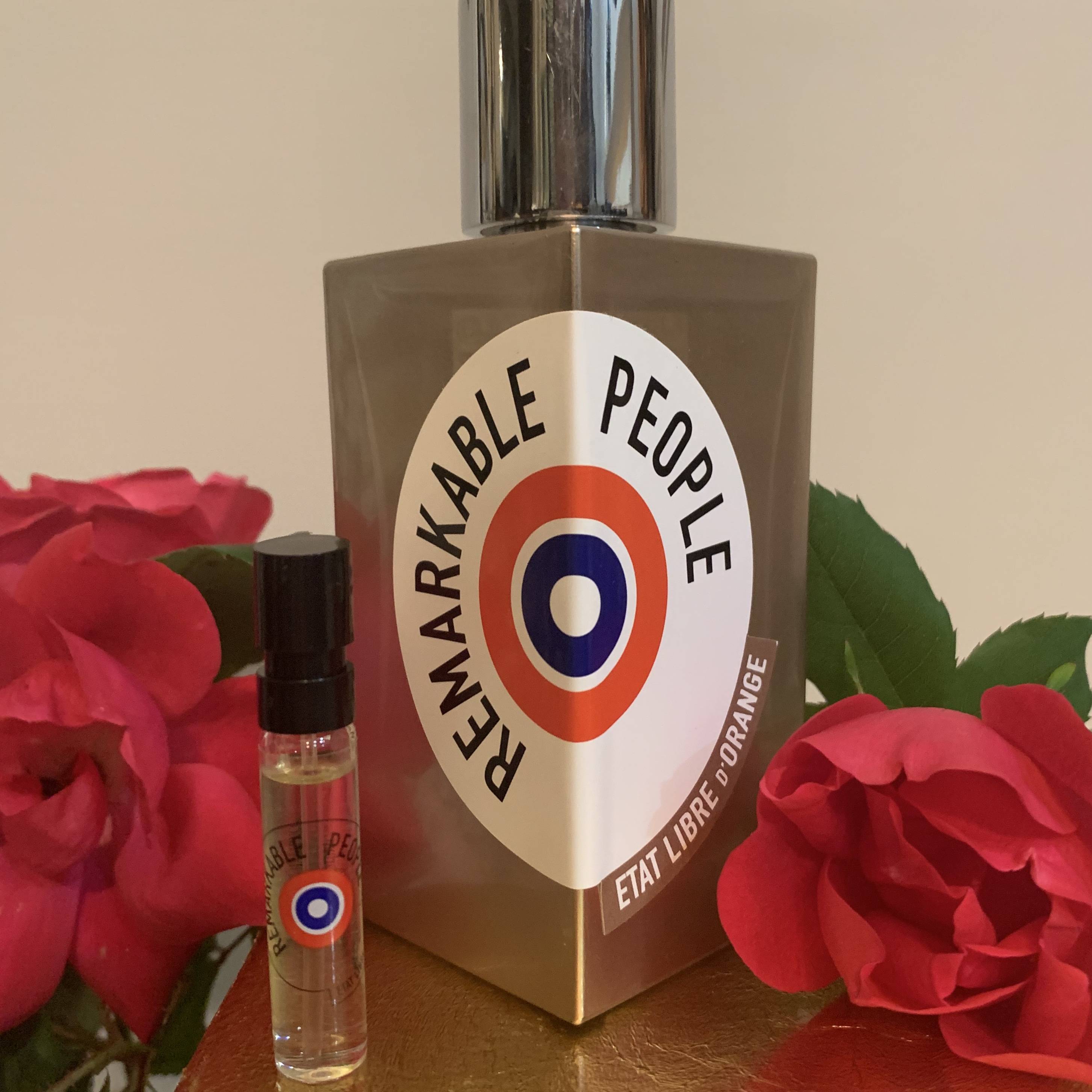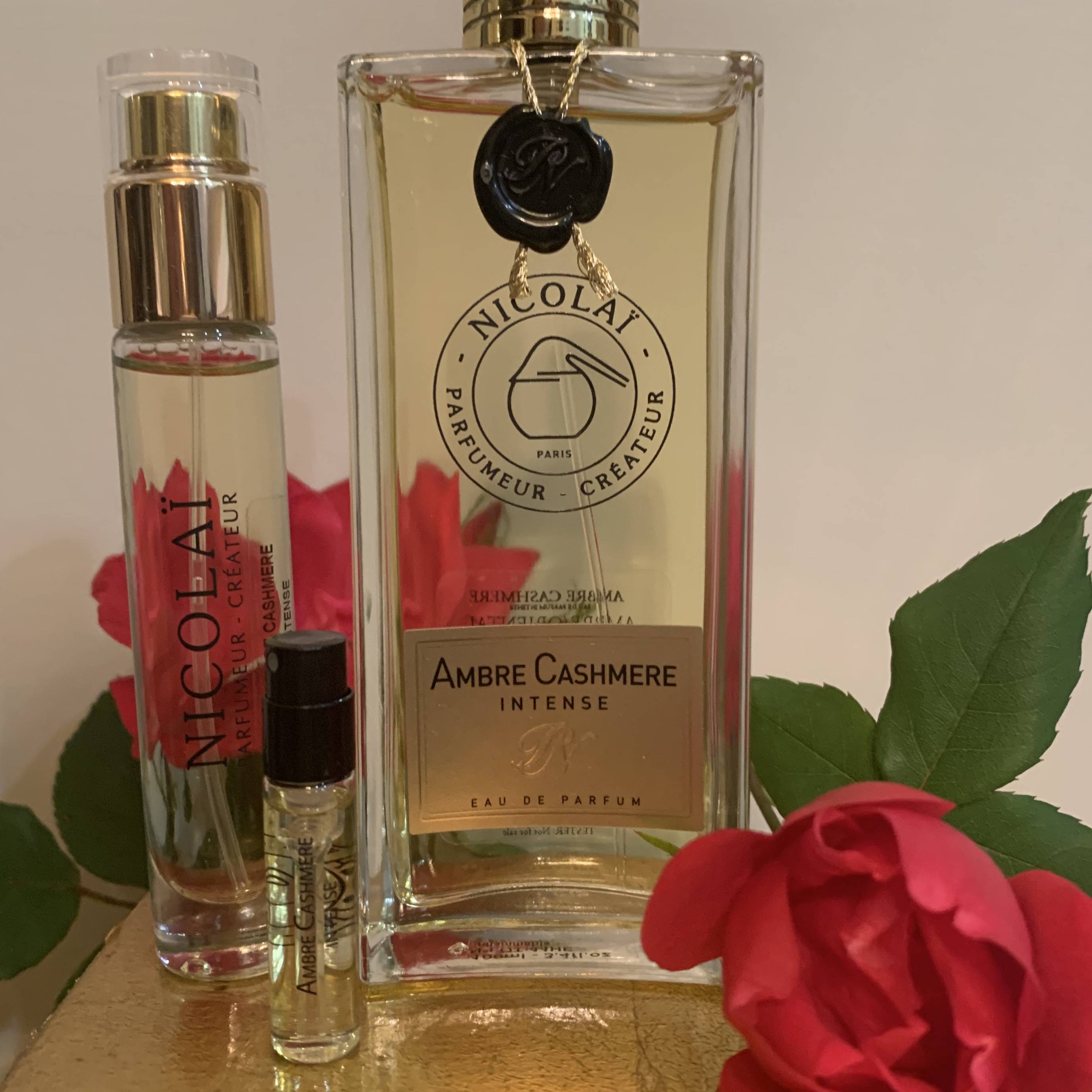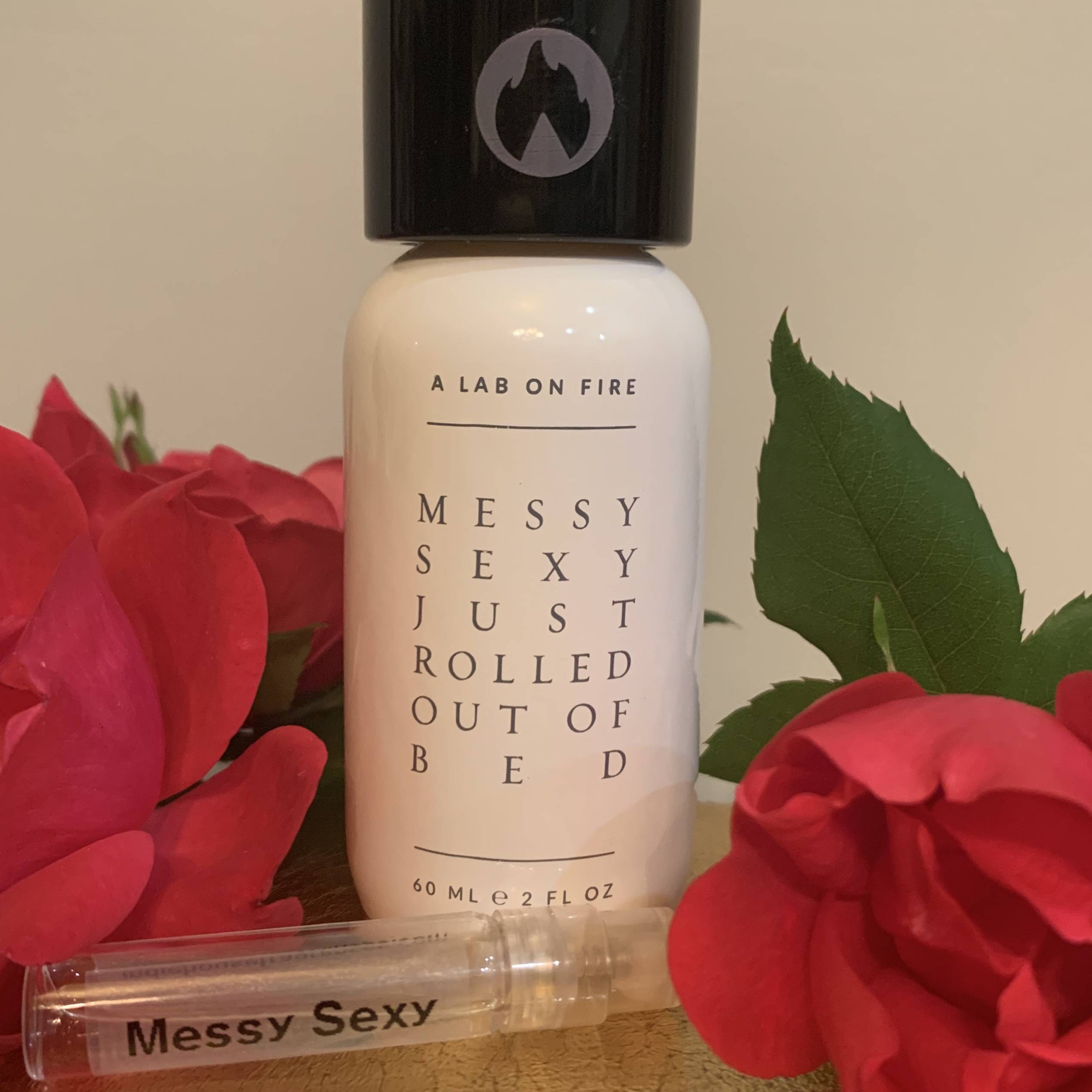 let MOM flirt before she commits!
set includes:
THREE 2ml. travel size fragrances
+
Gift Card to redeem for a
full-sized bottle
 



              TUBEROSA by Carthusia
                  - 30ml. bottle
 
              REMARKABLE PEOPLE by Etat Libre d'Orange                   - 30ml. bottle
 
              AMBRE CASHMERE by Parfums de Nicolai
                  - 30ml. bottle
 

 
interesting scents for mom's and grads