SpecialOffer
send your mood to the beach
As you sit and wait for the world to heal,
let yourself dream about what's ahead
our BORA BORA experience set
FREE for a limited time* when you join our mailing list
Sensual and crisp, infused with salty sea air.
 

maderas

From a lush, dewy jungle, to smoky, humid, earthy forests, Manderas captures the mysteries of the tropical Mexican woodland.

 
flor de mayo

A combination of exotic, peachy Mayflower and balmy, sweet frangipani notes, complete with a twist of fresh, fragile jasmine, makes this a powerfully sensual floral scent.

 
vancopam

From the isles of Bora Bora, this is a delicious Vanilla, Coconut, Grapefruit blend that leaves the wearer with a feeling of sunshine on warm skin.
---
three reasons you will love your
simple luxury
YOU want to be remembered for being an interesting person, and you can't do that when you are overwhelmed by ordinary choices.
The INDIEHOUSE store and website are designed to make finding an interesting fragrance easy so that you can be confident in your choice.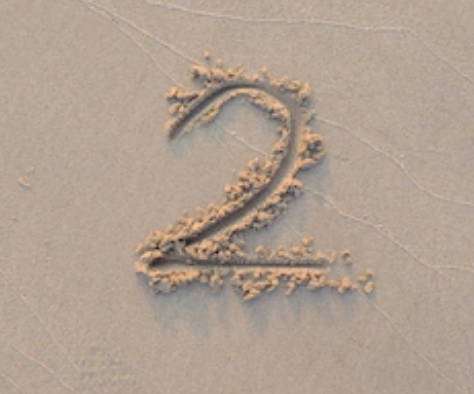 try it before you buy it
You can design your own sampling experience that comes with a reward coupon to use for a full-sized bottle.
Stop sampling fragrance on tiny strips of paper - unless, of course, you are made of paper. Your skin is the best canvas in determining how it will smell on YOU.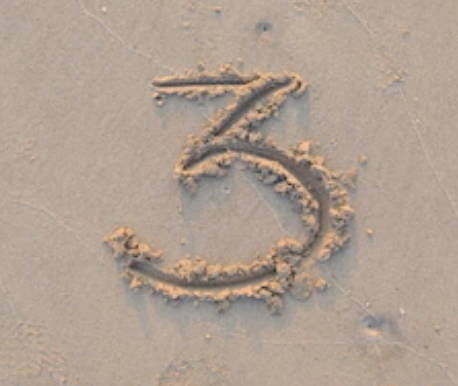 lots of  
      rewards      
YOU have chosen to spend your hard-earned money with us, and we sincerely appreciate it, so we show you lots of love back with travel-size & full-size products, special offers and unique events.
---
*Free sample set offer is valid only while supplies last - no rain checks will be issued. You must sign up for our email list using the link above to qualify for this offer. Only one offer per customer and must ship to a residential mailing address; no PO boxes. Offer cannot be redeemed for cash, gift certificates, Reward Points or gift cards. Not valid on prior purchases and cannot be combined with any other promo codes. INDIEHOUSE modern fragrance bar reserves the right to end this promotion at any time with no notice.