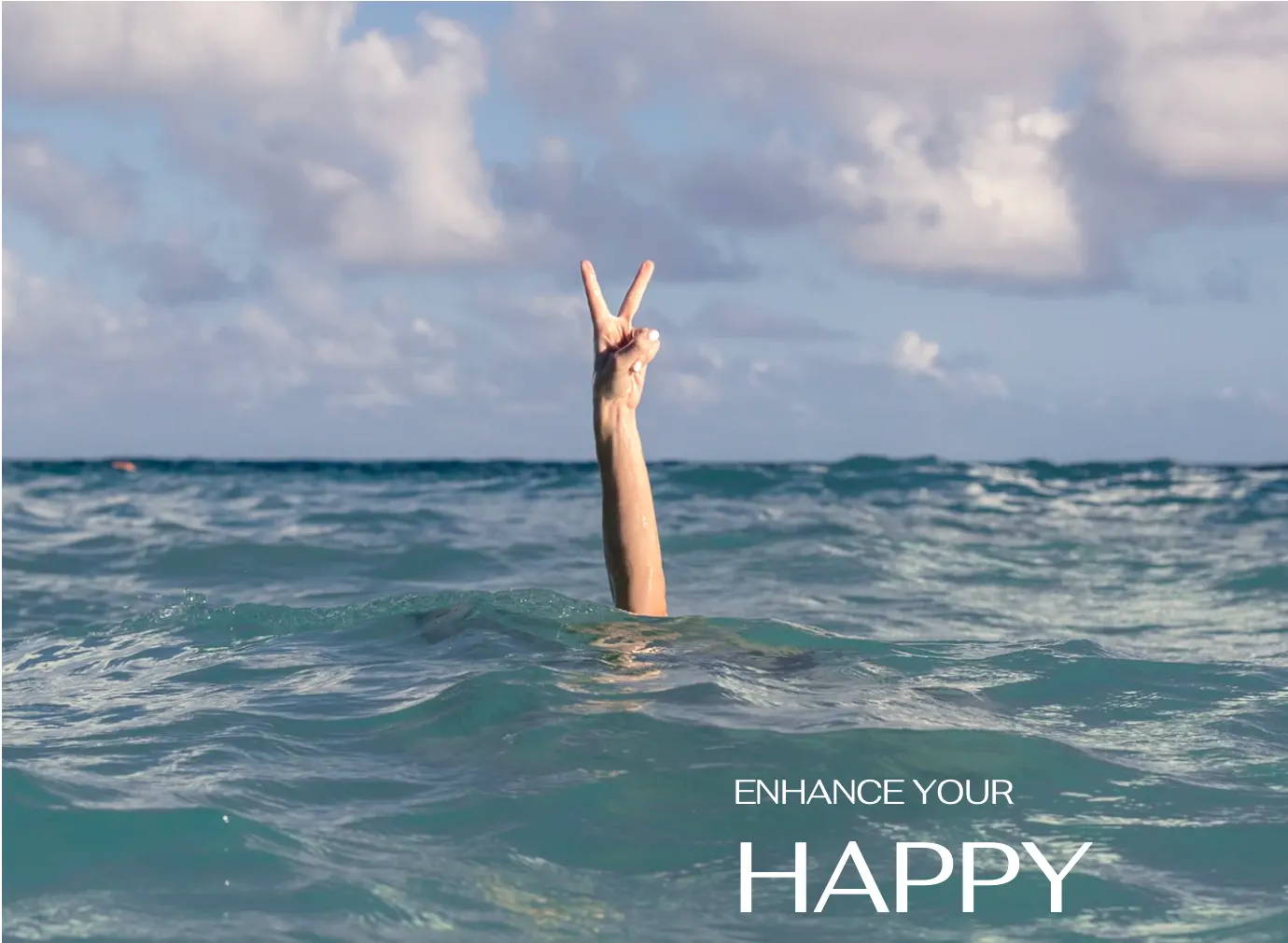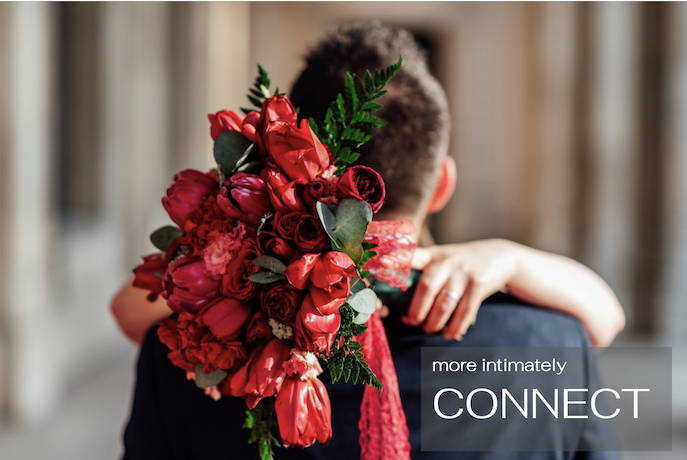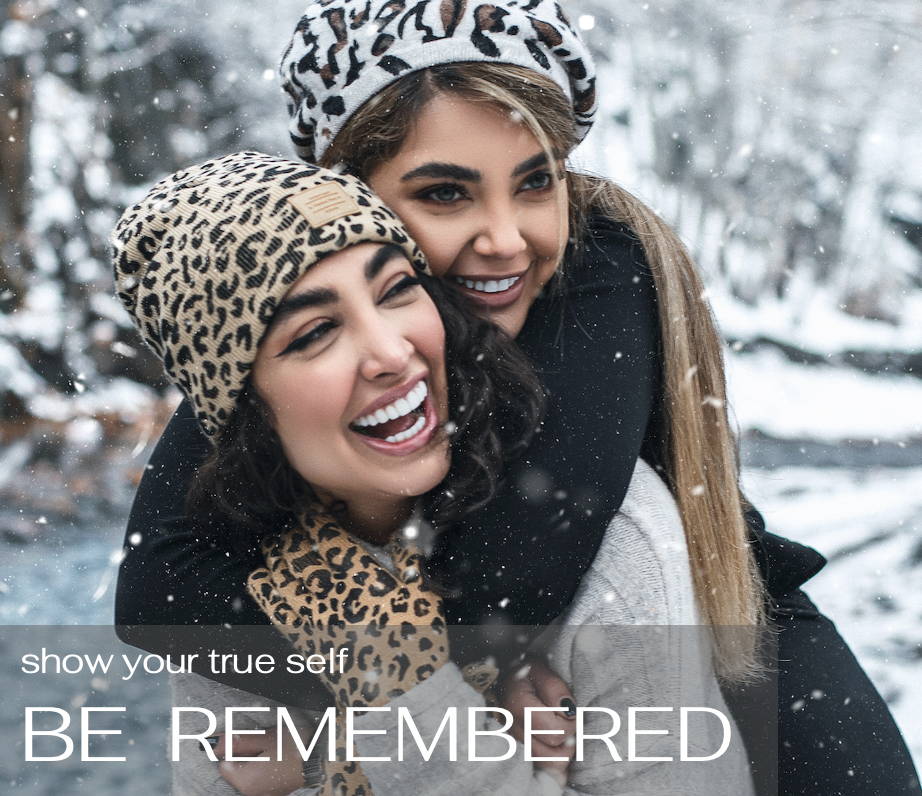 there are so many sides to you
build a fragrance wardrobe to compliment your style and enhance what you want the world to remember about you

MODERN PERFUMERY:
the new rules

1. All Fragrance is Unisex. If you like it, wear it.
2. You wear Fragrance for you.  Period.
3. You can FLIRT before you COMMIT!

Let's get to know each other

4. Your Fragrance is not trying to kill you.

We make sure with a Clean Promise.
5. You don't have to smell like everyone who shops at the mall
We curated unique fragrances from around the world & made them easy to find
---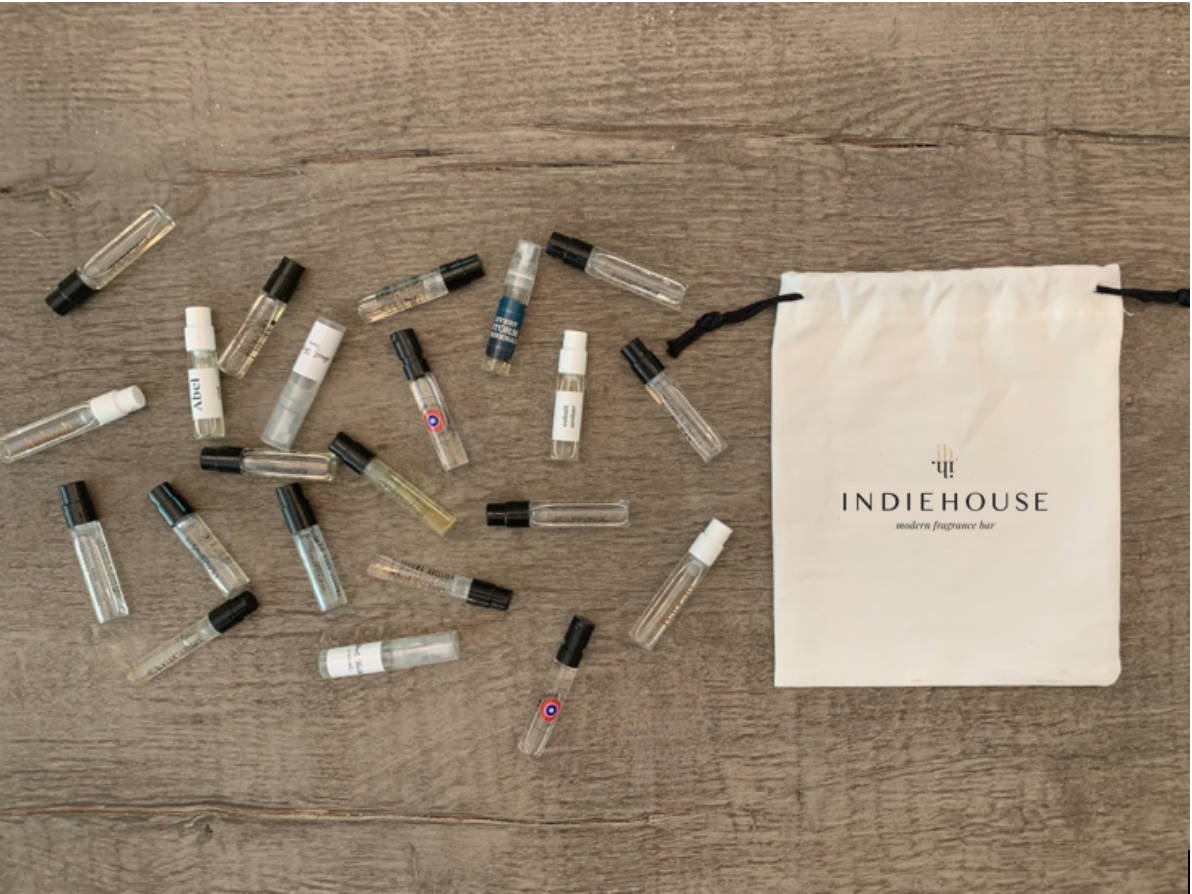 FLIRT BEFORE YOU COMMIT
Get to know the scent more intimately before you invest. Choose 3 samples for $19 and get a $10 credit to apply to your first full-size purchase.
Located at 26 Old Roswell Street,
in the heart of historic downtown
Alpharetta, Georgia