Welcome!
smell amazing.
be remembered
explore interesting fragrances
from around the world.
explore our scent blending opportunities.    
unleash your inner perfumer.
We are excited to be getting off the ground with a limited selection of our favorite fragrances.
Let us know what you think!

Join our email list and we will send you $20 off
our FLIRT b4u COMMIT discovery set!

*new subscribers only. One per mailing address.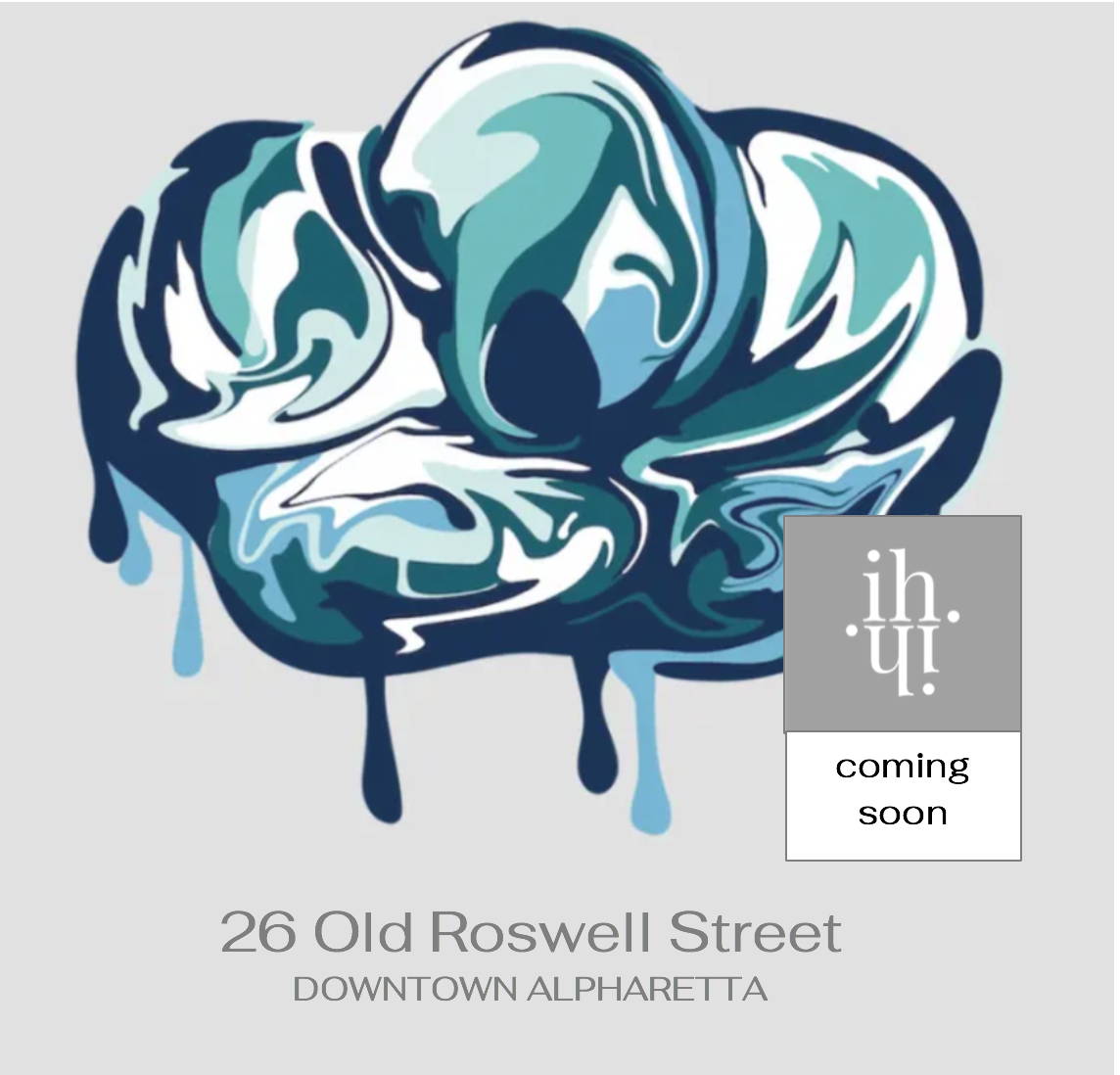 Thanks!
This field is required
This field is required
This field is required