Welcome
smell amazing.
be remembered

interesting fragrances for interesting people
explore interesting fragrances
from around the world.
explore scent blending &
   unleash your inner perfumer.
Tired of being overwhelmed by ordinary choices?
You were confused by the giant wall of expensive-looking bottles...
...all with names that have nothing to do with how they smell.
The nice person who offered to help asked you lots of questions...
...that you really didn't know how to answer.
You bought the one you thought that you liked...
...then were disappointed once you got home.
INDIEHOUSE modern fragrance bar
is your secret weapon in the battle against the ordinary.
Its easy to show the world that you are an interesting person to know
because with INDIEHOUSE you can:
explore interesting fragrances
from around the world.
explore our scent blending opportunities.
   unleash your inner perfumer.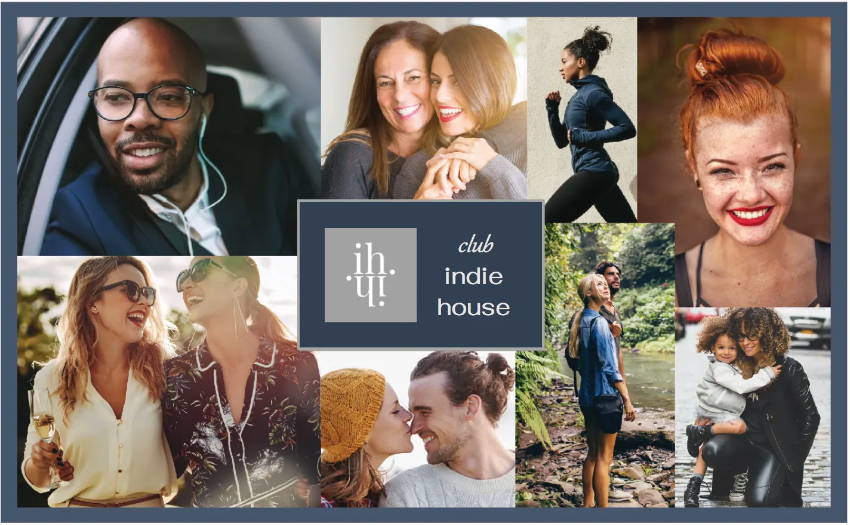 our mission
is to find interesting fragrances for interesting people.
so we need YOU.  
HAVE AN OPINION.
GET SPECIAL TREATMENT

 

MEET INTERESTING PEOPLE
built for you,
so it should be a reflection of you.
club indie house members will receive reward points,
invitations to special events, and special offers.
You may unsubscribe at any time.
located in the heart of downtown alpharetta
Free street parking and in these local garages:
2 Park Plaza (next to City Hall)
92 Milton Avenue
Surface lot parking is also available:
55 North Main Street lot
(behind the Methodist Church)
31 Old Roswell St. (PAID LOT)
(directly behind our building)